Honeymoon Destinations
Whether you choose to honeymoon in a romantic Adirondack lodge in Lake George or travel the world over, the travel agents below can help you plan your trip right down to the last small, vital detail.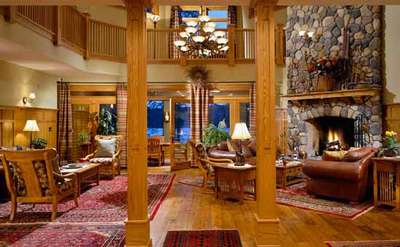 Fern Lodge
Chestertown, NY
Luxurious lodge overlooking Friends Lake- perfect for elopements, honeymoons and petit weddings!
In the midst of the majestic Adirondack Mountains overlooking pristine Friends Lake, there stands a wondrous Guesthouse where luxurious lodging, sumptuous beds, indulgent baths & unforgettable breakfasts join an atmosphere of rustic elegance.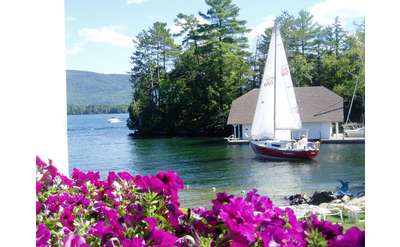 The Villas on Lake George - Resort and Marina
Diamond Point, NY
The Villas on Lake George is a Family Resort and Marina. The resort is directly on Lake George within 4 miles of popular restuarants, attractions & Lake George Village. Enjoy Jetski & Boat Rentals & many free amenities. www.onlakegeorge.com