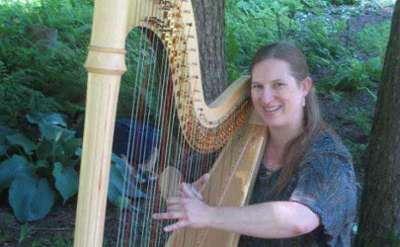 Standing Room Only Band
Queensbury, NY
Dedicated in providing the very best in live Entertainment for your special day.
High Definition
Saratoga Springs, NY
High Definition is the finest vocal group in the area, and prides itself on its professionalism. We uphold a standard of excellence and are committed to providing a high level of service at each of our performances.
Amante Strings
The music you choose provides the very heart and soul of the wedding, bringing together family and friends in this sacrament of love. We combine our passion for music with years of experience to help you realize your dream.