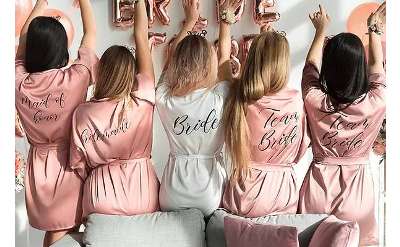 Saratoga-Lake George Bachelorette
Saratoga-Lake George Bachelorette are the experts when it comes to planning an extravagant, fun-filled weekend with your girls or guys. You let them know your preferred activity or experience, and they'll take care of the rest!
Studio Chrome
Glens Falls, NY
Studio Chrome is the first and only pole fitness studio in the South Glens Falls area! This reputable studio offers a variety of classes, private lessons, and parties where qualified, friendly instructors work to provide the highest level of service.