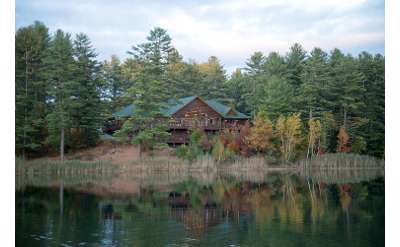 The Lodge on Echo Lake
Warrensburg, NY
Get easy access to a special location a world away at the Lodge at Echo Lake. Situated in the Adirondacks just 10 minutes from Lake George, this breathtaking setting offers plenty of options for indoor and outdoor venues for a memorable celebration.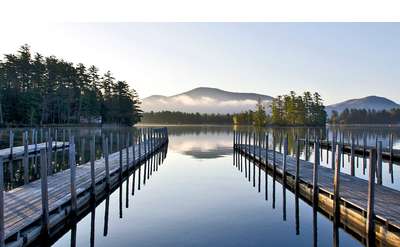 Algonquin Restaurant
Bolton Landing, NY
A Lake George Tradition!! Photographed all day long, The Algonquin sits on one of the most beautiful bays - on the Queen of America's Lakes! For lunch or dinner, fresh foods and attentive service - perfect for families and celebrations alike!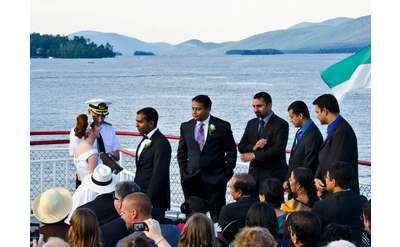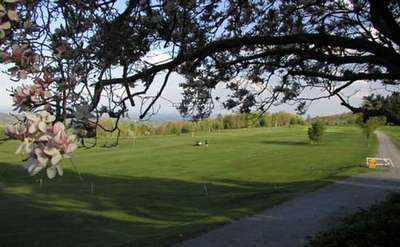 Top of the World Golf Resort Weddings
Lake George, NY
Located atop French Mountain, Top of the World invites you host your wedding at our unique inn! The warm country decor and spectacular views make this a one-of-a-kind location for any special event.
Forest Lake Camp
Chestertown, NY
Schedule your private wedding retreat at Forest Lake Camp. Nestled in the Southern Adirondack Mountains in upstate NY, our gorgeous, natural setting & authentic Adirondack facilities offer a unique & unforgettable destination for you and your guests.
Burlap and Beams
Burlap & Beams is a unique and beautiful wedding venue located in the heart of the Adirondacks! The location is a rustic vintage style venue that whispers of history and promises elegance on your wedding day!
Whitehall Athletic Club
Whitehall, NY
You'll be in good hands when you plan your wedding, reception, or special event at The Whitehall Athletic Club, which has several venue options to cater to what you're looking for, and a dedicated staff ready to meet your needs!