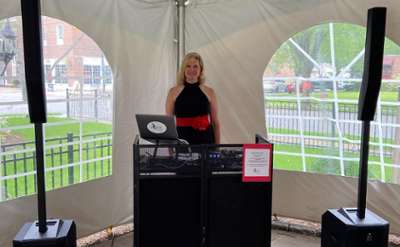 Dance Moves with Jen
Get top notch DJ and dancing services from Dance Moves With Jen, who brings her expertise to weddings and events in the Capital Region, North Country, and Adirondack region.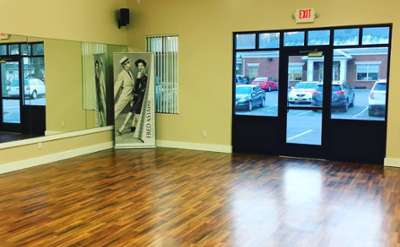 Fred Astaire Dance Studios - Saratoga Springs
Saratoga Springs, NY
Visit Fred Astaire Dance Studios for an unforgettable way to open up the dance floor at your wedding. The studio is perfect for learning basic steps or choreographing bridal party routines, first dances, father/daughter dances, and more!
Studio Chrome
Glens Falls, NY
Studio Chrome is the first and only pole fitness studio in the South Glens Falls area! This reputable studio offers a variety of classes, private lessons, and parties where qualified, friendly instructors work to provide the highest level of service.
Spa City Swingers
Celebrate your big day with style! It's EASY!! Learn to dance in a private & comfortable setting with 1-on-1 instruction. We offer basic classes to get your comfortable on the floor, or full choreographed routines to wow your friends & family!