Photographers
The photographs taken at your wedding are what keep the memories of the day alive. When you look back on your special wedding day, it is the pictures and the videos that help refresh the feelings that you had and the joy you shared. Choosing a photographer is an important decision. Click on any of the links below for Lake George photographers, and those in surrounding areas, who specialize in wedding photography.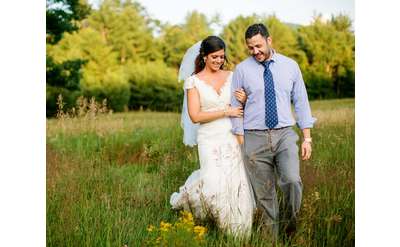 Jason Hupe Photography
Serving Lake George, Saratoga Springs, the Catskills, the Adirondacks, Vermont, and more!
Based in Upstate NY, Jason Hupe Photography specializes in high-quality wedding photos, elopements, and portrait sessions in a variety of locations. Jason Hupe services the Adirondacks, Lake George, Saratoga Springs, the Catskills, Vermont, and more.
Dave Bigler Wedding Photos & Films
Saratoga Springs, NY
Have your wedding captured in a fun and beautiful way.
Dave Bigler and his talented, quirky, and creative team of experienced photographers and videographers serve the Capital Region and the Adirondacks in Upstate NY.
McLaughlin Photography
Queensbury, NY
McLaughlin Photography's elegant works will beautifully frame your memories for the rest of your life...