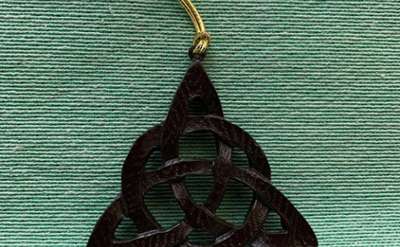 Celtic Treasures
Saratoga Springs, NY
Celtic Treasures in downtown Saratoga is a fully stocked Irish and Catholic gift/import store offering apparel, homewares, specialty foods, and gifts for graduations, Easter, weddings or baby showers, First Communion, and other special occasions.
Love is on Lake George
You will discover locally designed and crafted custom, fun and functional products reflecting our Love is on Lake George, Adirondacks, Saratoga and NY themed gifts. Made in the USA. Ask us about personalization for your special occasions.
Mapleland Farms
Salem, NY
Craving that rich, melt-in-your-mouth maple flavor? You'll find amazing Maple Syrup, Maple Cream, Maple Candy, Maple Fudge and more at our friendly little store in Salem (products also available online). Maple treats make perfect wedding favors!