Rehearsal Dinners
This is a special opportunity for your closest circle of family and friends to come together and share your wedding hopes and dreams. Make this a gathering they will remember…look below for the perfect restaurant, hotel, motel or resort to host this important get-together!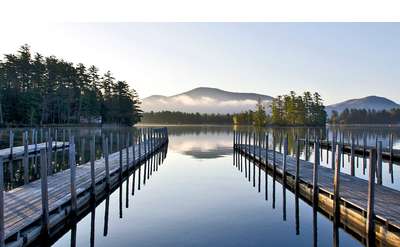 Algonquin Restaurant
Bolton Landing, NY
A Lake George Tradition!! Photographed all day long, The Algonquin sits on one of the most beautiful bays - on the Queen of America's Lakes! For lunch or dinner, fresh foods and attentive service - perfect for families and celebrations alike!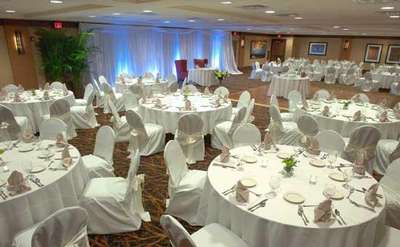 Holiday Inn Resort at Lake George
Lake George, NY
The Perfect Place for Your Perfect Wedding
The Holiday Inn Resort at Lake George has decades of experience putting together the most memorable weddings imaginable. The resort's charming ballroom, the Prospect Room, offers 2,500 square feet of space that accommodates up to 150 people.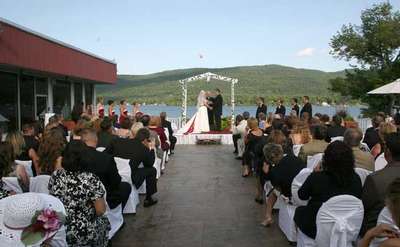 Georgian Lakeside Resort & Conference Center
Lake George, NY
Lakefront Wedding Receptions and Ceremonies on beautiful Lake George are professionally coordinated by the Georgian staff. Our professional and dedicated staff, elegant cuisine and spectacular lakeside scenery are the heart of a Georgian Wedding.
O'Toole's Restaurant Pub
Queensbury, NY
Whether you're looking for a relaxed meal or a night of fun and excitement, you'll want to come to O'Toole's. We've got the best food, drinks and entertainment in the area! Come on in and experience dining at it's best. We look forward to seeing you.