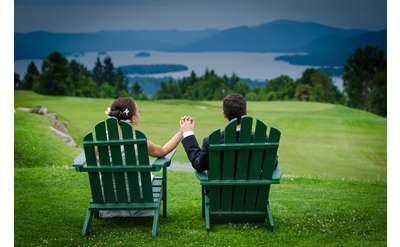 McLaughlin Photography
Jim McLaughlin of McLaughlin Photography has photographed over a thousand weddings. With a love for the outdoors and an eye for creativity, he has the experience and imagination to capture your most important memories in a special, personable way.
Collignon Photography
Collignon Photography specializes in Wedding Photography, Event Photography, and Portraits of all kinds. Relaxed, Fun, Real Life Moments, Captured to last you a life time of memories.