Wedding Photos & Videos
Looking for a professional wedding photographer and/or videographer to capture the best parts of your wedding day? Would you like someone to be at your wedding to take photos of some of the heartwarming moments that you are not present for? Start by checking out these professionals from the Lake George area. Take the time to ask them any questions you have and to see their portfolios to decide which professional is right for your wedding.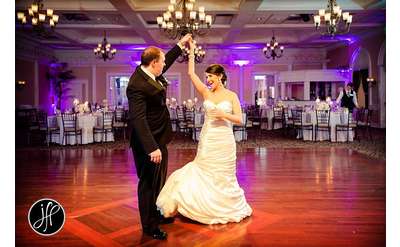 Music Man Entertainment, Inc.
Amsterdam, NY
You and your guests will be on the dance floor all night long!
Mike Garrasi of Music Man Entertainment has DJed over 5,000 weddings and events throughout his career. He's the best at what he does, which is backed up by the incredible amount of five-star reviews he's received. His goal is to exceed expectations!