Uncover Tips & Tricks for Unique Photo Shots With Your Lake George Wedding
As you're looking at Lake George wedding photographers for that right person to capture memories of your special day, check out the below list of top suggestions for unique wedding shots. Use the following as jumping off points to start visualizing what kind of images you'd like to preserve forever from your wedding.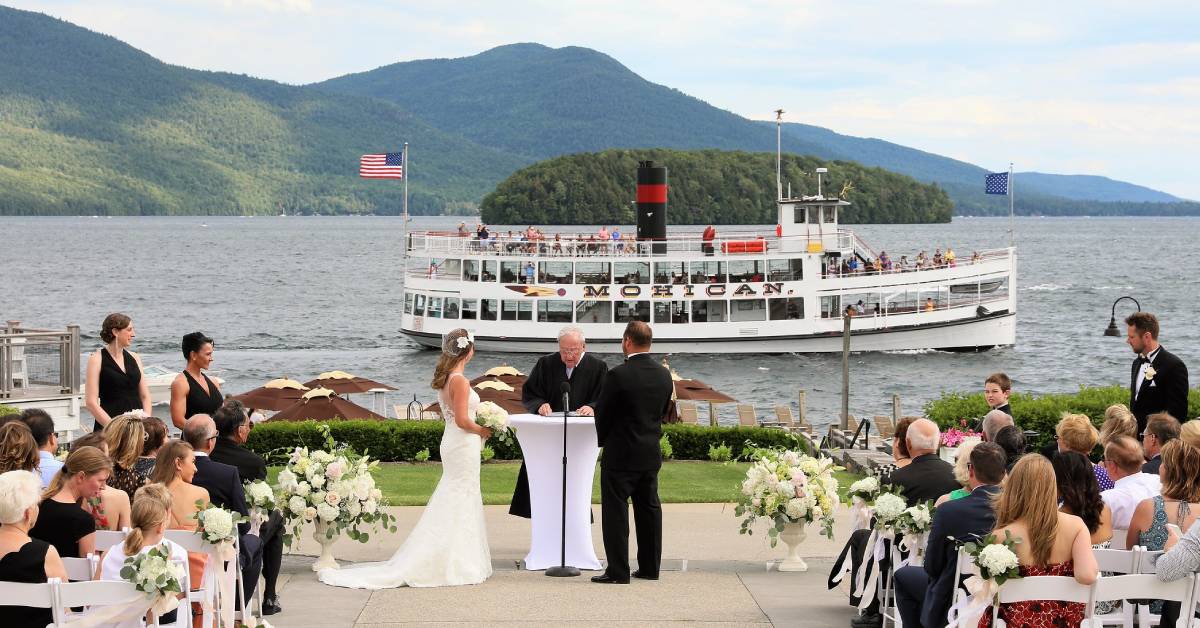 Choose a Venue With Views & Natural Beauty
Fortunately, wedding venues in Lake George and the surrounding southern Adirondack region have much to offer in the ways of lake and mountain views. If you're lucky, your photographer might be able to grab a shot of a steamboat going by! (You could also opt to have a boat wedding on one of those historic steamboats.) Top of the World Golf Resort is another Lake George wedding venue gem when it comes to scenic sights.
Even if you're not by a lake or a mountain, though, you can save money on decor and be assured of beautiful surroundings when you go with a spectacular venue. A garden ceremony at the Fern Lodge, or a rustic Adirondack theme with a barn wedding at the Barn at Lord Howe Valley are sure to produce aesthetically pleasing, special pictures that reflect you two as a couple.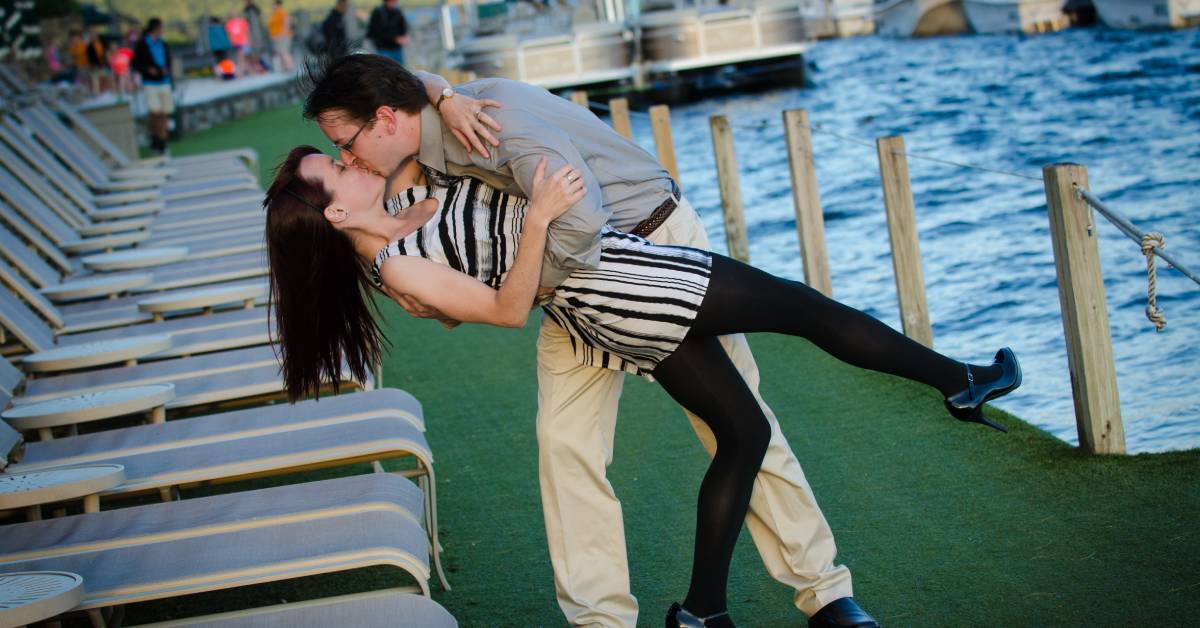 Photo credit: Jim McLaughlin Photography
Make the Most of the Engagement Shoot & Get Creative
Most photographers include an engagement shoot in the wedding package. This is the prime time to get a feel for how this professional works and their style – it's also time to have fun! Go to a location that isn't your venue so you can get shots you won't be able to later, and that might end up being just as meaningful as your wedding photos. Think the docks by the Sagamore Hotel, in front of a roller coaster at Six Flags Great Escape, or wading into the water at Million Dollar Beach.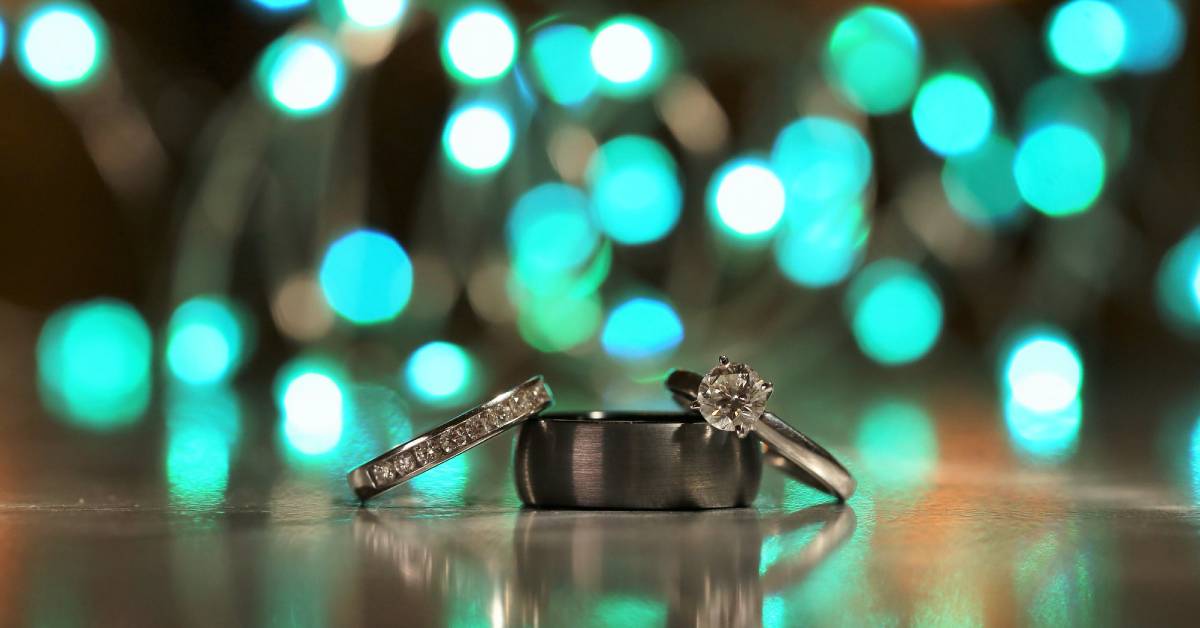 Capture Stills or Closeups of the Rings, Bride's Shoes, Bouquets, Centerpieces…
This is one of those photo shoot tips that is applicable no matter where you're having your wedding. You'll undoubtedly get plenty of people shots, of you and your bride or groom, along with the parents, wedding parties, and guests. Let your photographer have fun with various items and angles that are sure to bring back fond memories of the day when you look at them in the years to come.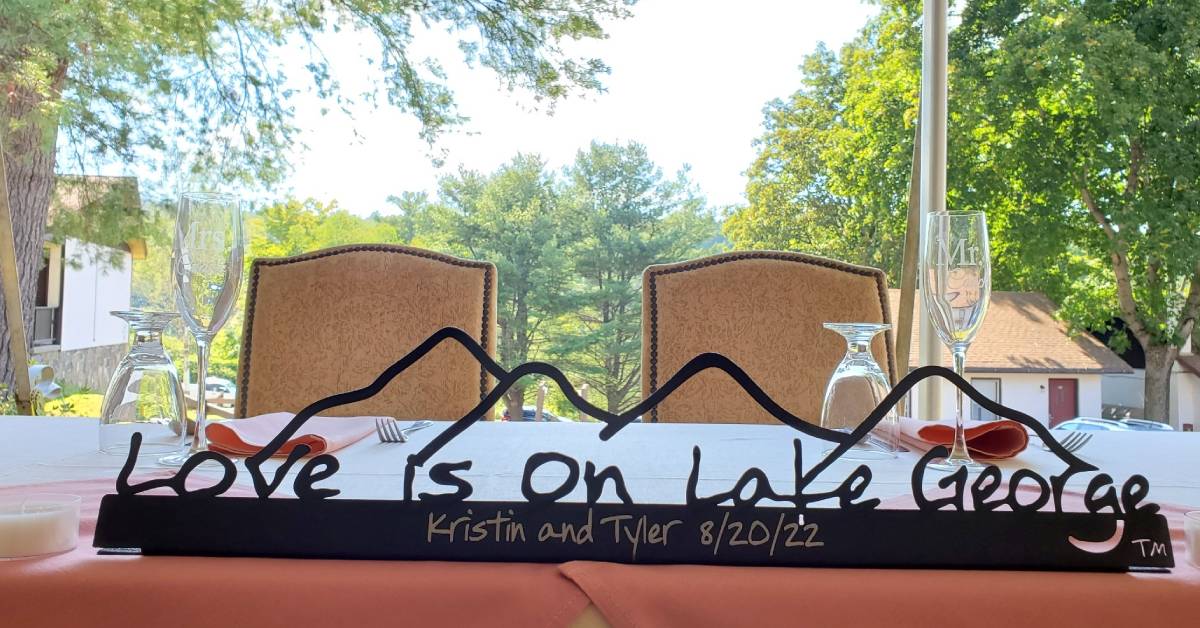 Bonus Tip: Lake George-Themed Décor Makes for Great Photos
Lake George-themed decorations, like from Love is on Lake George, can make great wedding photos. They're also a key choice for gifts to give the bridesmaids and/or groomsmen.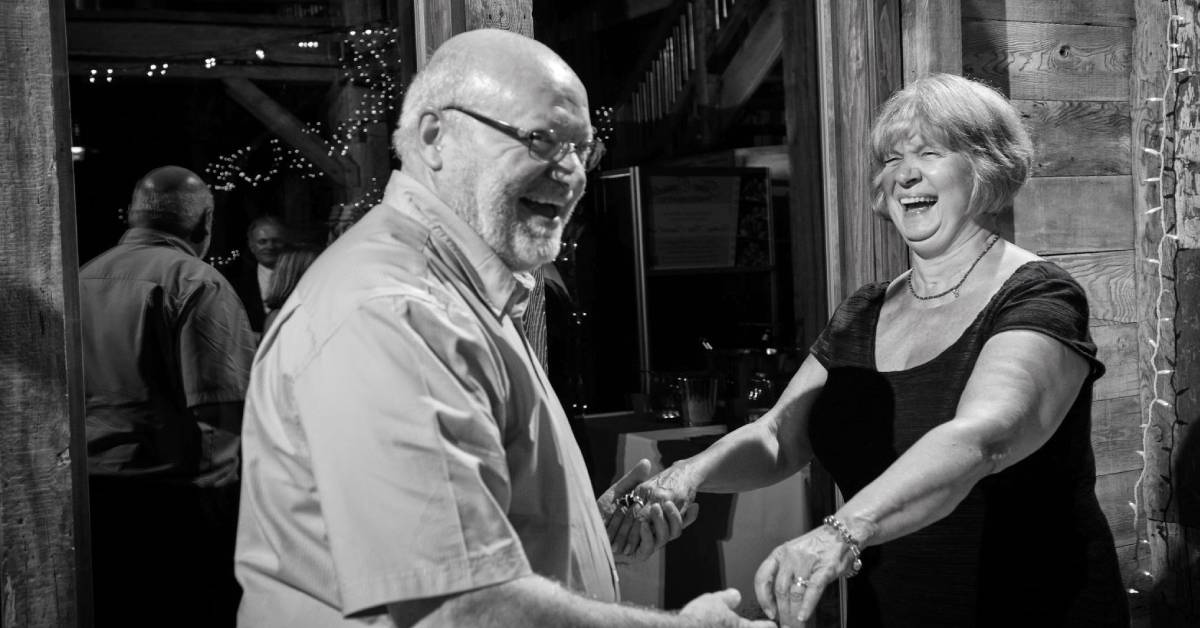 Photo credit: Jim McLaughlin Photography
Celebrate the Guests: Candids of Your Loved Ones Having a Blast
Make sure to tell your photographer that you'd like a good chunk of the people photos to be guest photos. Not only do these kind of pictures really bring the whole day together when you're looking back at the wedding photo assemblage later, but you can also order prints and slip them into thank you notes.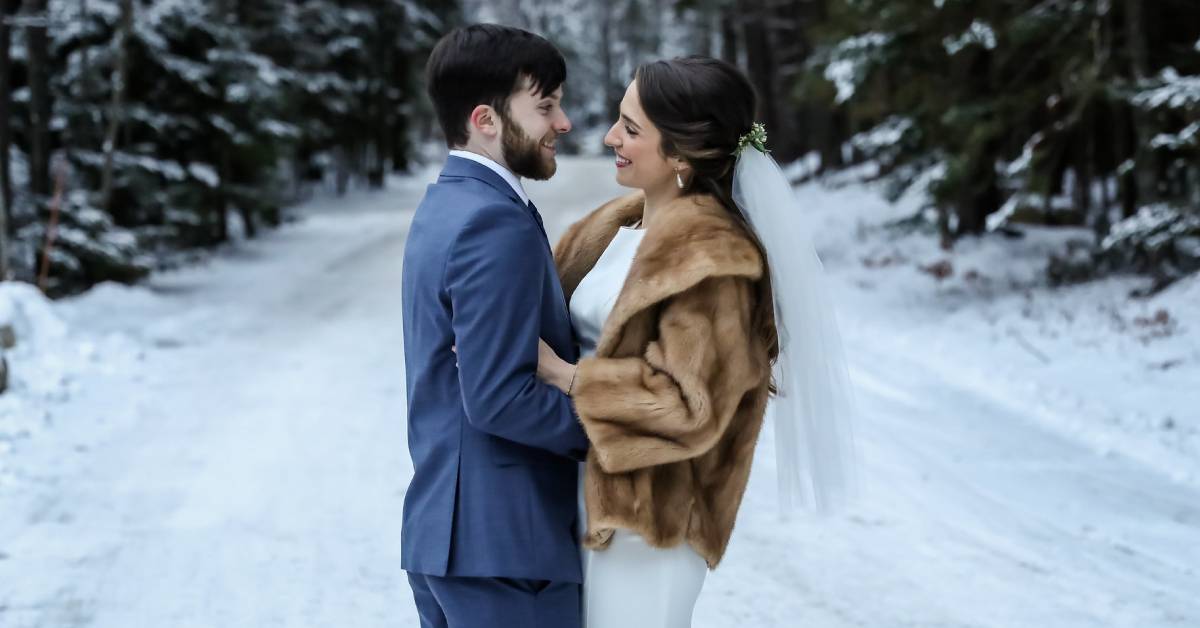 When It's a Wonderful Winter Wedding – Embrace the Elements
If you haven't set the date yet, don't discount a winter wedding in the Lake George region! The way the sun can reflect off the snow creates gorgeous photos, whether you're just looking lovingly into each other's eyes, or you're going for a more unique shot, like the two of you snowshoeing in your wedding wear.
From the stills to the candids, the décor to the guests, you're sure to have a well-rounded and unique-to-you wedding photo collection when you go with a reputable Lake George wedding photographer!
See 5 great spots for wedding photo backdrops in Lake George >>