Best Songs for the Parent/Child Dances and Wedding Couple's First Dance
Choosing music for your first dance or for the traditional mother/son and father/daughter dances can be difficult because of the amount of emotion we attach to songs. Whether the lyrics resonate with you and your story, or the melody brings back memories, you want to find a song that captures how you feel.
You may already have the perfect songs in mind, ones that carry a special significance to you and your loved ones. If you have several ideas, however, or feel you haven't stumbled upon the right one yet, there are several popular choices, one of which may be the right song for you. If you're stuck on what songs to pick for the traditional wedding dances, we spoke with two Lake George area disc jockeys about their best suggestions. Todd from Todd Moffre Entertainment and Mike from Music Man Entertainment shared their top song selections and a little insight to consider when making your final choices.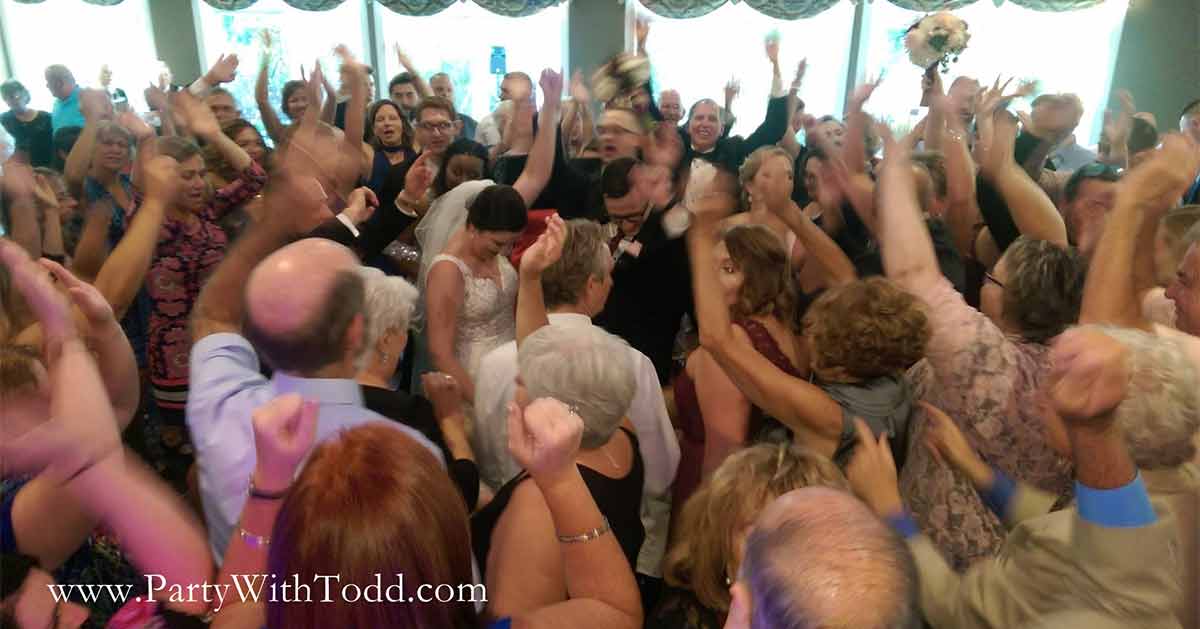 SONGS FOR THE FATHER/DAUGHTER DANCE
"I Loved Her First" by Heartland
"My Little Girl" by Tim McGraw
"Butterfly Kisses" by Bob Carlisle
"Cinderella" by Steven Curtis Chapman
"The Way You Look Tonight" by Frank Sinatra
"Father and Daughter" by Paul Simon
If you have another song in mind for either of the parent/child dances, Todd recommends you listen to the lyrics carefully first. "I have been requested, by both parents and the couple, to play songs that my couples have never really listened to…. Even if you think you know the song, listen to it again." You don't want to play anything inappropriate or with negative implications. Sit down and really pay attention to the song and the story it tells. This will not only allow you to be sure you're making the best choice, but you will also connect with the music the more closely you listen to it.
SONGS FOR THE MOTHER/SON DANCE
"My Wish" by Rascal Flatts
"Humble and Kind" by Tim McGraw
"A Song for Mama" by Boys II Men or Anthem Lights
"Simple Man" by Lynyrd Skynyrd or Shinedown (who also has an acoustic version)
"Don't Blink" by Kenny Chesney
"Never Alone" by Jim Brickman feat. Lady Antebellum
Ask your parents for their opinions. There may be a song that would mean a lot to them to dance to, such as one they used to play or sing to you as a child. If none of these are right for you and you're still undecided, "Somewhere Over the Rainbow" by Israel Kamakawiwo'ole and "What a Wonderful World" by Louie Armstrong are more generic songs that Todd suggests for either the mother/son or the father/daughter dance.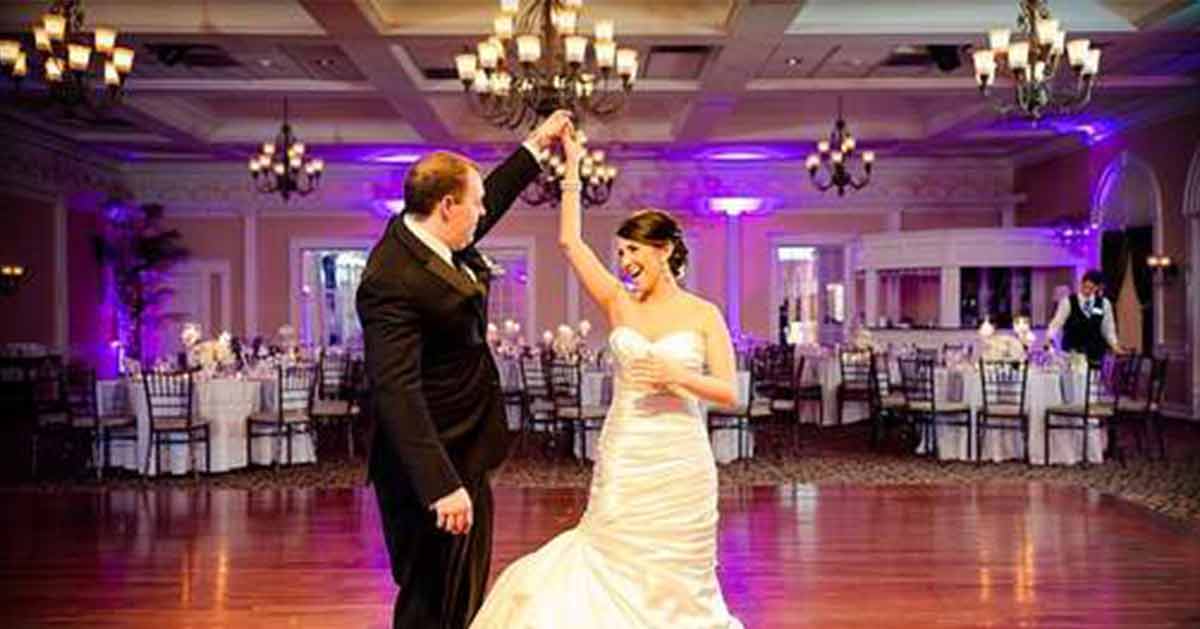 SONGS FOR YOUR FIRST DANCE
"At Last" by Etta James
"Perfect" by Ed Sheeran
"You Are the Best Thing" by Ray LaMontagne
"All of Me" by John Legend ft. Lindsey Stirling
"How Long Will I Love You" by Ellie Goulding
"Say You Won't Let Go" by James Arthur
These are just suggestions, however, and you should begin with songs that have significance to you. "When I am asked to recommend songs for a couple's first dance," says Todd, "I usually deflect this back to the couple…. I ask them to remember what was the first song they ever danced to. Is there a song that describes them, their relationship or a song that just 'speaks' to them when they hear it?" Choose a song that you both agree feels right for the moment and represents you as a couple.
When should you make your choice? "This varies couple to couple," says Todd. He has seen couples prepared from the start and ones who wait for the last minute. "There was one wedding I did years ago, where the couple could not decide between 5 songs. It was 10 minutes before they were introduced, I was in a panic because they had no first dance song selected. Finally, we put all 5 songs in the 'literal hat,' and pulled one out! That became their first dance song. The remaining 4 were used as slow songs to be played during the evening." Don't forget that if you can't decide between songs, you can always still play the ones you didn't choose at other points during the reception. There's no need to eliminate a song you really like just because you didn't select it for your first dance. Mike from Music Man Entertainment says choosing your songs 3-4 months in advance is common, and it's probably the safest bet. You'll still have time to consider your choice and change it if need be.
Take your time and listen to your many options until you've found the ones that resonate with you. Focus on the message you want to send and the meaning you want your song to convey, and you'll find the perfect songs for your traditional wedding dances.