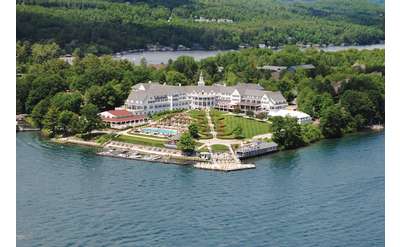 The Sagamore Resort
Bolton Landing, NY
The Sagamore Resort is an enchanting destination for Lake George weddings featuring a secluded island setting and the beauty of the Adirondacks as your backdrop. They offer a variety of romantic venue options and customizable wedding packages.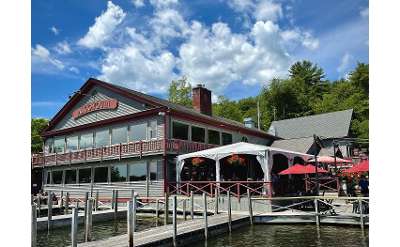 The Algonquin Restaurant
Bolton Landing, NY
Dining at The Algonquin Restaurant in Bolton Landing is a Lake George tradition! Featuring both a lodge-style dining area and outdoor seating, The Algonquin is a top choice if you want to eat, drink, and enjoy the best views of Lake George.