Wedding Photos & Videos
Looking for a professional wedding photographer and/or videographer to capture the best parts of your wedding day? Would you like someone to be at your wedding to take photos of some of the heartwarming moments that you are not present for? Start by checking out these professionals from the Lake George area. Take the time to ask them any questions you have and to see their portfolios to decide which professional is right for your wedding.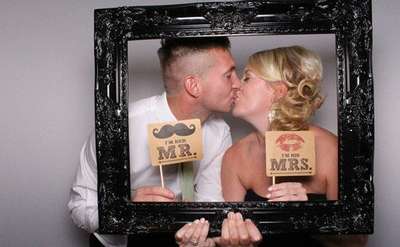 Smile Lounge Photo Booth NY
Ballston Spa, NY
Servicing the Capital Region and surrounding areas as well as NYC, Eastern Massachusetts and Southern Vermont, the Smile Lounge Photobooth NY offers a unique and custom experience unlike any other photo booth service.