Favors & Gifts
Choosing the right favors, gifts, and stationery for your wedding is a distinctly personal choice – you will want to make each a special and unique representation of your marriage. The professionals below can provide you with personalized custom stationery, printing options, favors, and meaningful day-of gifts for your bridal party!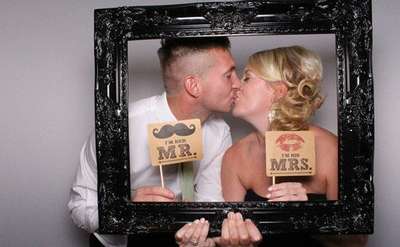 Smile Lounge Photo Booth NY
Ballston Spa, NY
Servicing the Capital Region and surrounding areas as well as NYC, Eastern Massachusetts and Southern Vermont, the Smile Lounge Photobooth NY offers a unique and custom experience unlike any other photo booth service.