Dream Weddings Started Coming to Life at the Glens Falls Wedding Show
On Sunday, newly engaged couples from all over the North Country and Capital Region gathered at the Charles R. Wood Theater for the Second Annual Glens Falls Wedding Show, hosted by Events To a T!  We couldn't resist the opportunity to mix and mingle with local wedding professionals, so we joined in on the fun. Read on to hear our firsthand account of the event.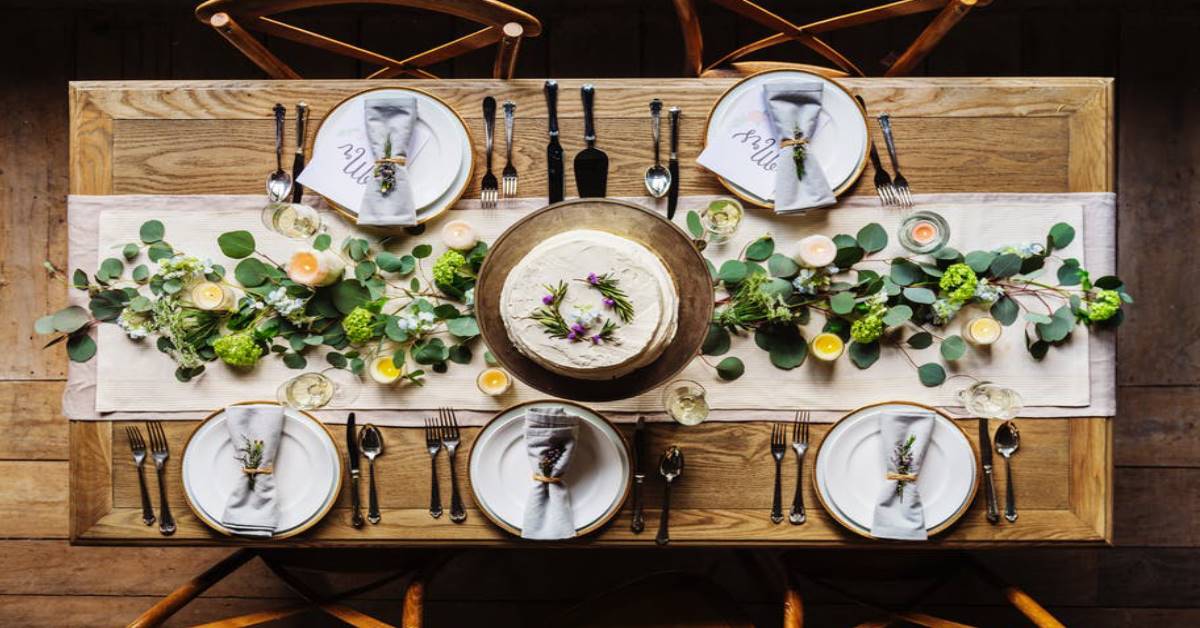 Everything You Need Under One Roof
The beauty of attending a wedding show is that you can compare tons of vendors all in one place. The Glens Falls Wedding show had over 50 businesses in attendance who came with food samples, portfolios, elaborate displays and more – it was very easy to get a feel for each one. We stopped to chat with several venues, photographers, caterers, bakers, DJs, jewelers, florists and beauticians.
Bonus! Many businesses were handing out vouchers that attendees could redeem for a discount if they decided to book.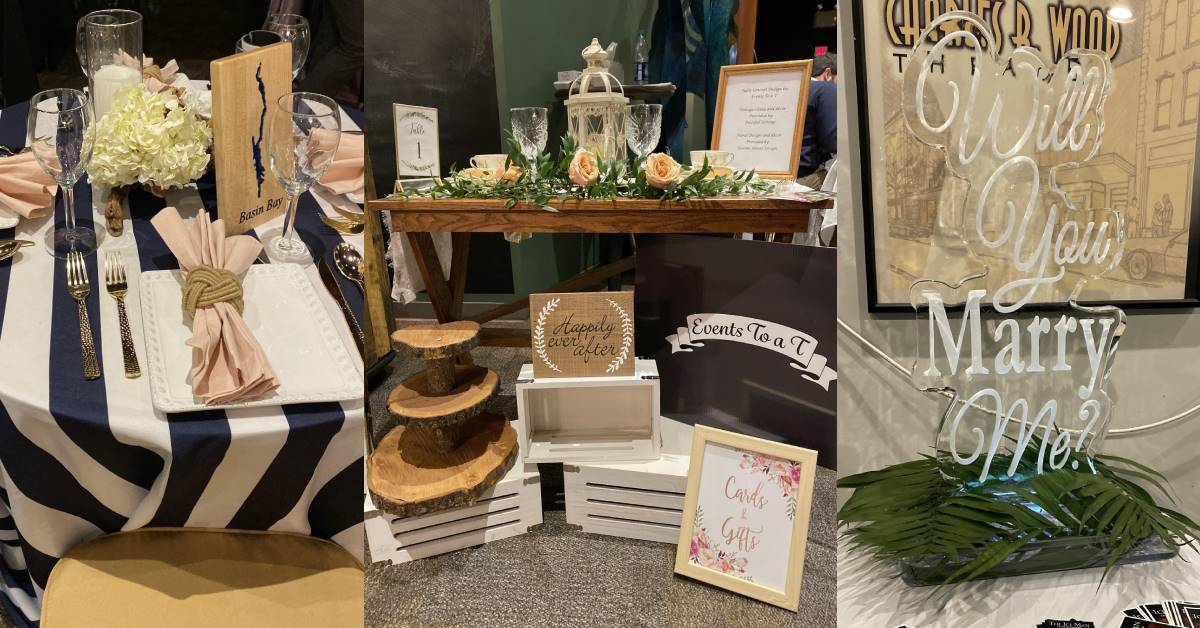 Giveaways Galore
There was a huge incentive to preregister for this event – Events To a T gave away over $3,000 in prizes! The grand prize winner received wedding bands, flowers, photography, hair and makeup, venue rentals and a vacation! Registrants were entered for a chance to win all of that good stuff, and got to skip the line at the event.
There was another opportunity to win big on the day of the event – $250 cash! Attendees who collected a signature in their pamphlet from each booth were entered to win the cash prize.
When's the Next Wedding Show?
Miss out on the Glens Falls Wedding Show? There are a number of other wedding shows and expos coming up over the next few months. Click the link below to find out when and where they're happening.